FOR IMMEDIATE RELEASE Brian Johnson Coaching Unveils Innovative Tools for Enhanced Sleep and Effective Pain Management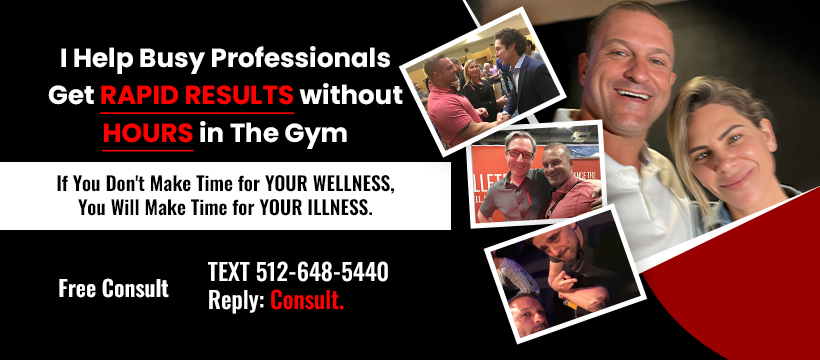 Worldwide - November 9, 2023 (USANews.com) - Brian Johnson Coaching, a leading celebrity authority in personal development and well-being, is excited to introduce a series of innovative tools and resources designed to empower you in your journey to better sleep and pain management/reversal. Quality sleep and effective pain management are essential components of a healthy and fulfilling life! The latest offerings from
Brian Johnson Coaching
equip individuals with the knowledge and tools they need to
achieve restorative sleep and alleviate pain naturally-The 1st Day.
Here's a few people that have experienced benefit WITHOUT even being seen..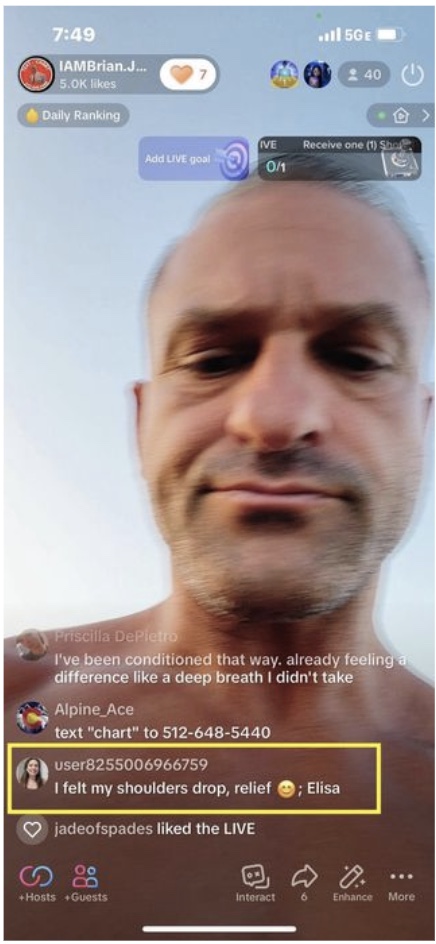 Key highlights of Brian Johnson Coaching's new resources include:
1. **Sleep Mastery Program:**
This comprehensive program, developed by sleep experts in collaboration with Brian Johnson Coaching, offers a step-by-step guide to achieving deep, restful sleep. Participants will learn evidence-based techniques, sleep hygiene practices, and mindfulness exercises to improve sleep quality.
2. **Pain Relief Toolkit:**
Brian Johnson Coaching's Pain Relief Toolkit is a valuable resource for individuals dealing with chronic pain. It includes our custom "A.B.R.R.A S.Y.S.T.E.M" & self-help technique, guided exercises, and expert insights to help manage and reduce pain effectively, efficiently and immediately..
3. **Expert Workshops and Webinars:**
Brian Johnson Coaching has partnered with leading sleep specialists and pain management experts to provide interactive workshops and webinars. These sessions will offer participants the opportunity to learn directly from experts and ask questions specific to their needs.
4. **Personalized Coaching:**
For those seeking one-on-one support, Brian Johnson Coaching offers personalized coaching sessions focused on sleep improvement, pain management and solving your problems. These sessions are tailored to address individual needs and goals. Brian offers 1 Free Consultation to be of service.
Chris Warner testimony
-
"Down 21 lbs. & 7.5% Body Fat in 17 days"-Hollywood Actor
Bryan McDonald testimony
-
Business Owners STRUGGLING w SLEEP, PAIN & FAT LOSS
Book your FREE Consultation here:
Brian Johnson, founder of
Brian Johnson Coaching
, expressed his enthusiasm about his new offerings, saying:
"We believe that everyone deserves to live a life free from the burden of sleep problems, chronic pain and unnecessary emotional baggage. Our resources are designed to empower individuals NOW with the wisdom and tools they need to take control of their well-being on the spot and enjoy a higher quality of life!"
With over 100,00 transformations & millions of people worldwide grappling with sleep disorders and chronic pain, Brian Johnson Coaching's commitment to providing accessible, evidence-based solutions is both timely and impactful. By combining 39 years of expert guidance with practical tools, these resources aim to improve the lives of countless individuals, most importantly you and your loved ones! For more information on Brian Johnson Coaching's innovative tools for sleep and pain management or to schedule - 1 Free Consultation with Brian Johnson, please contact: For media inquiries, please contact: Assistant: Nicole
www.BrianJohnsonCoaching.com
512-648-5440, TEXT Line
About Brian Johnson Coaching:
Brian Johnson Coaching is a trusted resource for individuals seeking personal growth, well-being, and transformation. Founded by Brian Johnson, a renowned, 39 year veteran in the field of personal development, the organization is dedicated to providing practical tools, expert insights, and guidance to help individuals lead happier, healthier, and more fulfilling lives-NOW!
"If You Don't Make Time for YOUR WELLNESS, You Will Make Time for YOUR ILLNESS"
Take Action Now for your FREE DEMO! Book your FREE Consultation here:
###