FOR IMMEDIATE RELEASE Love Gift Studios: Personalize Your Holiday Gifts with Custom Mugs, Shirts, Ornaments & Baby Blankets! Phoenix, AZ, September 7, 2023 (USANews.com) - With the holiday season just around the corner, Love Gift Studios is excited to announce its wide range of personalized gift options. Whether you're looking for a unique present for a loved one or a keepsake to cherish for years to come, Love Gift Studios has you covered. From custom mugs and shirts to ornaments and baby blankets, their collection offers something for everyone at https://www.etsy.com/shop/LoveGiftStudios Finding the perfect gift can often be a daunting task, but Love Gift Studios aims to make it a breeze. With their extensive selection of customizable items, customers can add a personal touch to their presents, making them truly one-of-a-kind. Whether it's a heartfelt message, a cherished photo, or a special design, Love Gift Studios allows customers to create gifts that reflect their unique relationships and memories. One of the standout products from Love Gift Studios is their custom mugs. These high-quality ceramic mugs can be personalized with names, photos, or even inside jokes, making them the perfect gift for coffee and tea lovers. With a variety of designs and colors to choose from, customers can create a mug that suits the recipient's personality and style.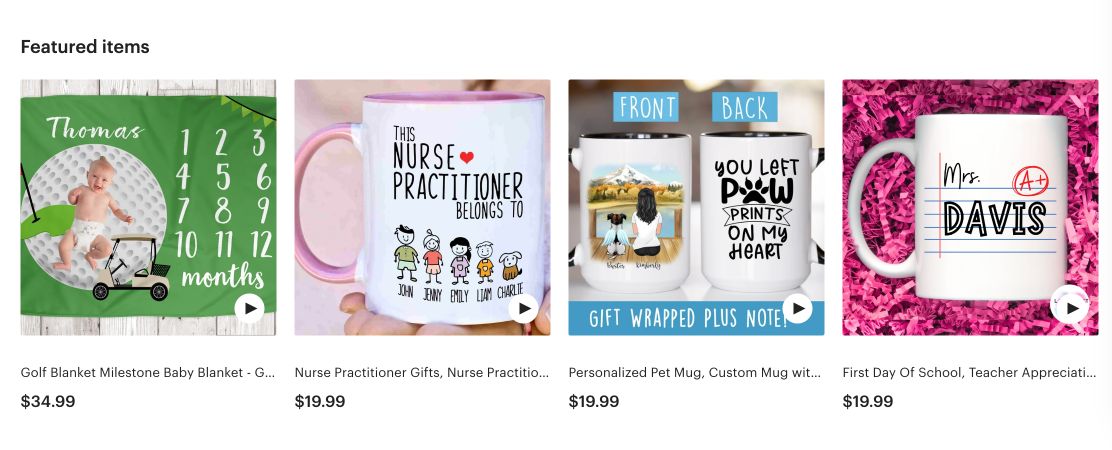 For those looking to add a touch of personalization to their loved one's wardrobe, Love Gift Studios offers custom shirts. From funny quotes to heartfelt messages, customers can design shirts that express their feelings and bring a smile to the recipient's face. With a range of sizes and styles available, Love Gift Studios ensures that everyone can find the perfect fit. Love Gift Studios also understands the importance of holiday decorations and offers personalized ornaments. These beautifully crafted ornaments can be customized with names, dates, or even family photos, making them a cherished addition to any Christmas tree. Each ornament is carefully made to ensure durability and longevity, allowing families to enjoy them for years to come. Furthermore, Love Gift Studios recognizes the significance of welcoming a new member to the family and offers personalized baby blankets. These soft and cozy blankets can be embroidered with the baby's name, birthdate, or a special message, creating a treasured keepsake that will be cherished for a lifetime. Made from premium materials, these blankets provide both comfort and sentimental value.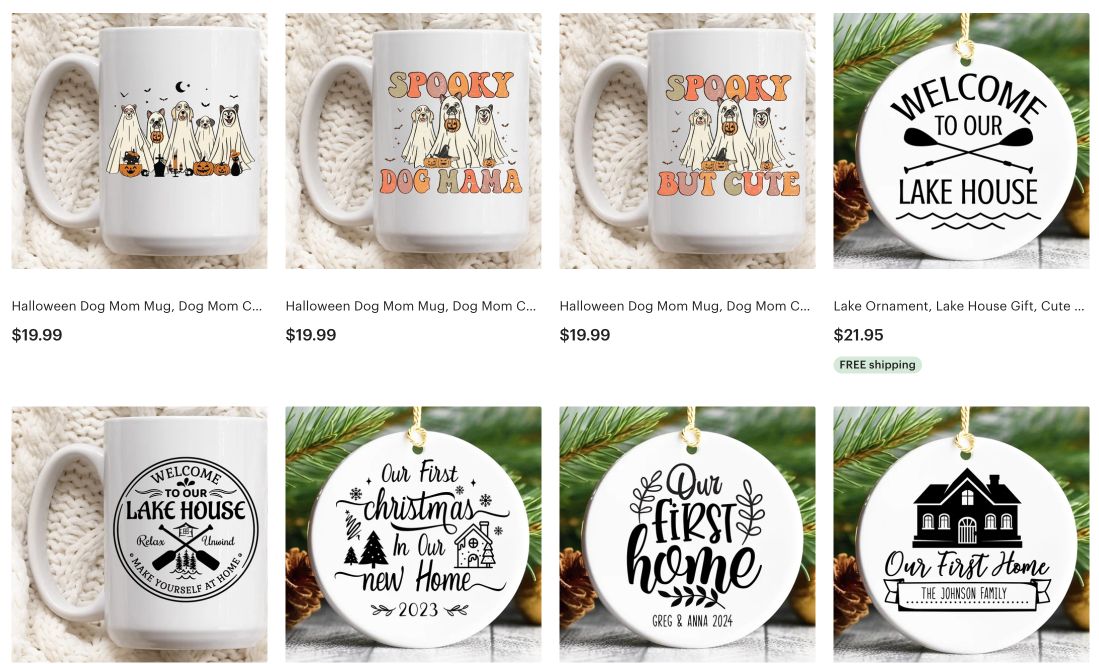 Love Gift Studios is committed to providing exceptional customer service and ensuring that each personalized gift exceeds expectations. With their user-friendly online platform, customers can easily design and order their customized items from the comfort of their own homes. Additionally, Love Gift Studios offers fast and reliable shipping, ensuring that gifts arrive in time for the holiday season. This holiday season, make your loved ones feel truly special with personalized gifts from Love Gift Studios. With their wide range of customizable mugs, shirts, ornaments, and baby blankets, you can create heartfelt presents that will be cherished for years to come. Visit Love Gift Studios' website today to start personalizing your holiday gifts! About Love Gift Studios: Love Gift Studios is a leading provider of personalized gifts, offering a wide range of customizable items including mugs, shirts, ornaments, and baby blankets. With a commitment to exceptional customer service and high-quality products, Love Gift Studios aims to create unique and cherished gifts for every occasion. For more information, please visit
https://www.etsy.com/shop/LoveGiftStudios
or contact Kimberly at
[email protected]

.
###