FOR IMMEDIATE RELEASE


Take Control of your Peace and start Feeling Great - NOW!

Austin, TX, October 28, 2023 (

USANews.com

) - In today's fast-paced world, the relentless demands of daily life often push our own well-being to the sidelines. Yet, neglecting our wellness can have dire consequences, potentially leading to illness and a decline in overall health-Quickly!

So WHAT Can You Do?

Celebrity Authority, Brian Johnson is addressing this critical concern and we are thrilled to introduce:



"Turn You Around in Just 30 Days"!
Rapid Results 30 Day Challenge with Brian Johnson.

What are the results?
Witness the power of transformation through the stories of those who have experienced it firsthand:
Brian Johnson Coaching Client: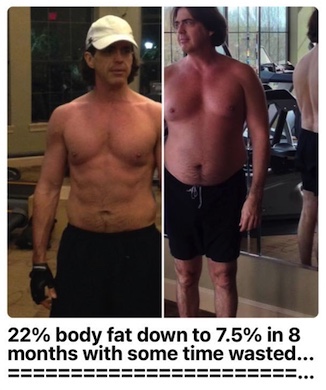 Brian Johnson Coaching Client: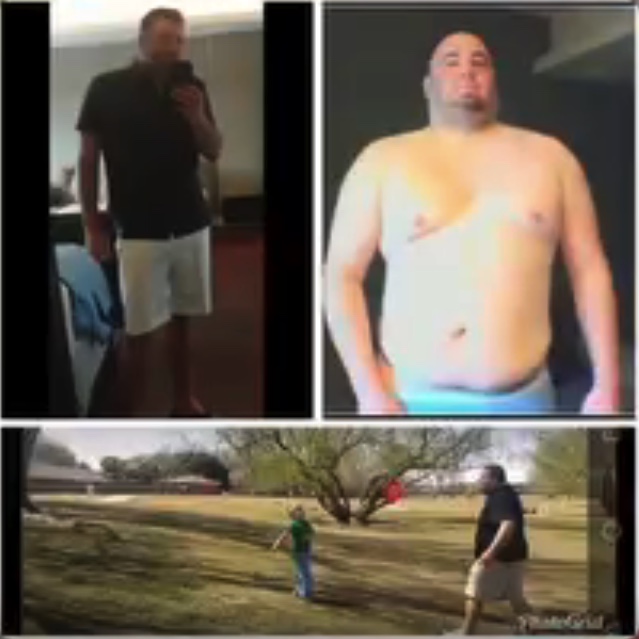 Brian Johnson Coaching Client: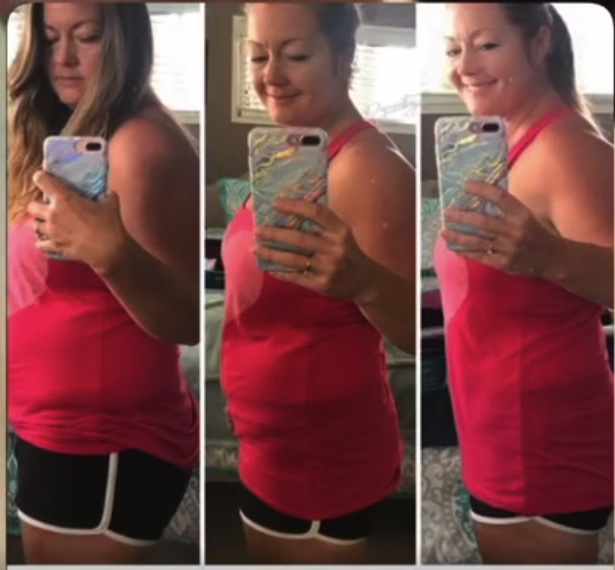 Testimonial from Terri - 30 Day Challenge Client:
Collaborated with Brian for nearly a year, witnessing his dedication and passion for fitness and health.
Brian's approach engages clients on mental, physical, and emotional levels, leading to total transformation.
Previously disliked the gym, felt fatigued and intimidated, but Brian's guidance made workouts enjoyable.
Brian's expertise in nutrition complemented the workouts, enhancing the overall impact.
Embraced a commitment to personal improvement and fitness after training with Brian. Focus extended beyond weight loss to balancing mind and body, resulting in a holistic transformation.
Achieved 13-pound weight loss and body fat reduction from 35% to 26%.
Gained higher energy levels and managed a demanding schedule to prioritize workouts.
Brian's support facilitated the balance between life and health goals, leading to success.


Three key business improvements attributed to Brian:
Improved energy levels and overall sense of well-being.
Increased self-confidence.
Positive shift in attitude.
"It's the simple 1° shifts
that will make the difference & allow you to upgrade your life."
Testimonial from Troy - Busy Business Owner:
"I followed Brian for a year before I reached out. Working out was only 1% ..Once I found forgiveness I had a breakthrough!"
Testimonial from Lilly - Sports Legend:
"My 2nd Time Working with Brian for my Marathons & 10% Body Fat drop in 2 WEEKS!" Brian Johnson Coaching encompasses Body Language, Emotional Tools, and a holistic approach to wellness.
If you're ready to commit to making a transformative change, remember:
"It's Time To Put Your ME F1RST!"
For more information on the
Rapid Results 30 Day Challenge
or for a
"Tune Up"
set a FREE CALL with Brian,
no strings attached and if it's a waste of time he will pay you $1,000.00.
Scan QR code, then Click the link after scanning to connect w/Brian directly!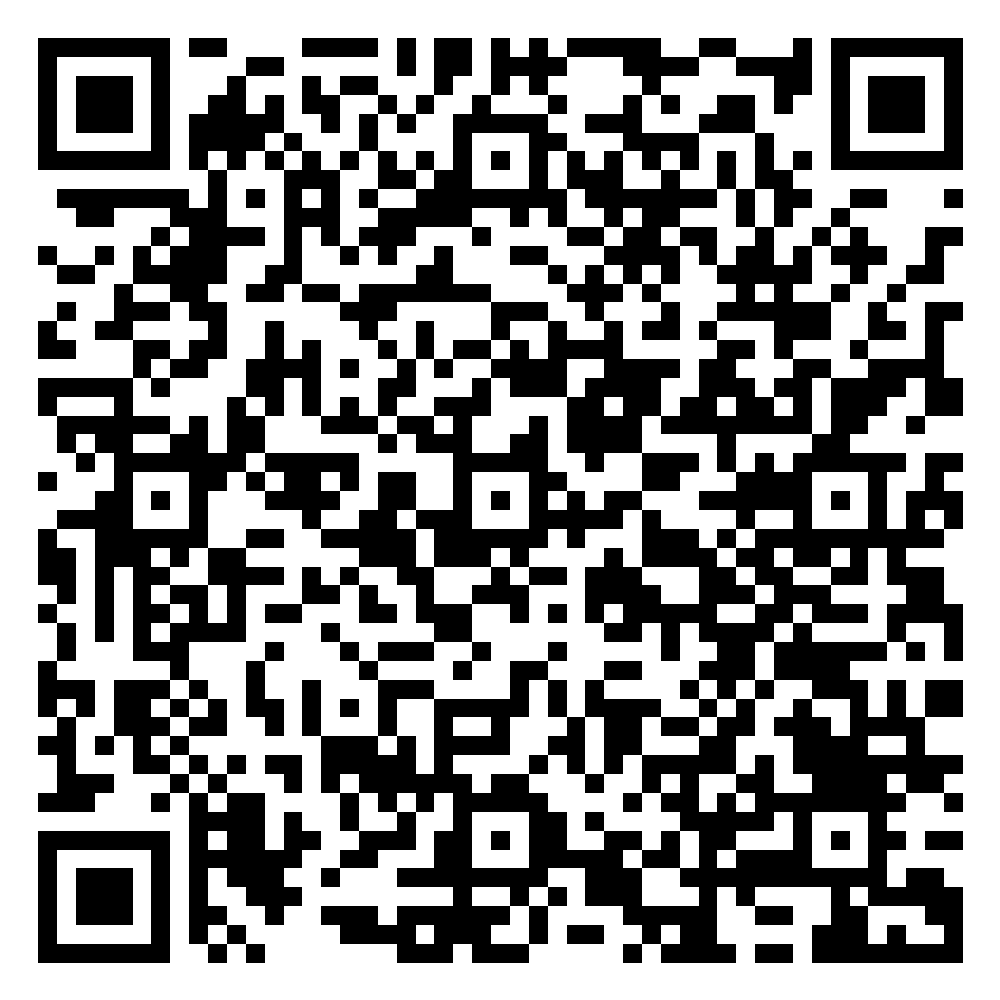 About Brian Johnson:
Brian is a seasoned 39-year professional and the leading provider of holistic wellness solutions. He's been 250 LBS 3 different times, overcome major emotional challenges & traumas such as suicide, drugs, jail, and near death at least 12 times! Ne won first place in a physique show at 30 and now at 46 is in better shape than ever before. His dedication lies in helping committed people, businesses, and couples achieve optimal health and well-being through
simple 1° shifts
. His skills are honed and time tested to bring you simple solutions and services -
That Work, on the Spot.
Brian empowers you through accountability and custom support to prioritize your wellness, making positive lifestyle changes with Fun, Grace, Peace & Ease!
From Brian Johnson:
"If you are having challenges getting in shape, sleeping, pains, energy, relationship, emotions, stress and any other thing keeping you from #THRIVING - I CAN HELP YOU!
When I do you will be ABSOLUTELY AMAZED at how fast you will feel a difference - INSTANTLY!
JUST IMAGINE HOW GOOD YOU CAN FEEL AND WHO YOU ARE GOING TO IMPACT IN YOUR BEST STATE..IMAGINE WHAT THIS WILL DO FOR YOU
You owe it to yourself to BE your BEST SELF and you also owe it to US, your Family, and most importantly-GOD!
Scan the QR code above and message me- I'll Respond personally and directly!
"IF you Don't MAKE TIME for your Wellness, You will MAKE TIME for your Illness!"
For media inquiries, please contact: Assistant: Nicole
www.BrianJohnsonCoaching.com
512-648-5440, TEXT Line
[email protected]
Note to editors: Please include the following information at the end of the press release if you wish to publish it: Press Contact: Brian Johnson Holistic Health & Wellness Optimization Coach Brian Johnson Coaching 512-648-5440
[email protected]
###