FOR IMMEDIATE RELEASE

Brian Johnson Coaching Launches a Groundbreaking Solution for Instant Peace, Freedom, Fulfillment and Feeling Great!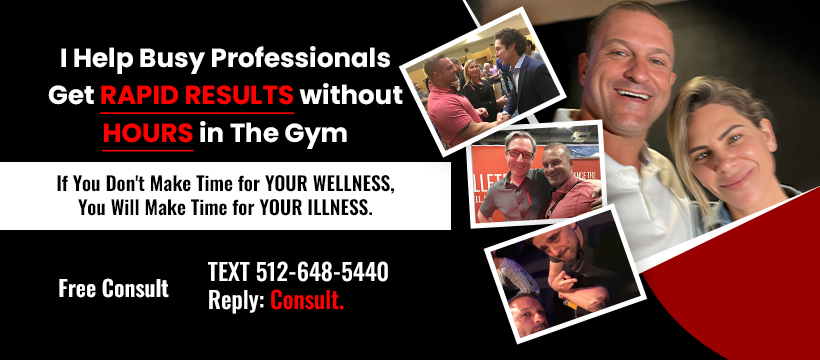 Worldwide, October 20, 2023 (
USANews.com
) - Brian Johnson Coaching, a leading provider of transformative holistic coaching services, is excited to announce the launch of a revolutionary new program aimed at helping individuals reclaim their inner peace, freedom, and fulfillment within seconds. This cutting-edge initiative represents a significant milestone in the field of personal development, offering a quick, simple and effective pathway to emotional well-being and personal empowerment. In today's fast-paced world, the relentless demands of modern life often leave individuals feeling overwhelmed and disconnected from their inner selves. Brian Johnson Coaching recognizes the urgency of this issue and has developed a powerful "
A.B.R.R.A - S.Y.S.T.E.M"
that empowers individuals to take control of their emotional well-being instantaneously!
A.B.R.R.A
is designed and time tested on thousands to create
Real World Results, in Real Time - Every Time!
"We understand the challenges people face in their daily lives, and we are dedicated to providing accessible and effective tools that can help them regain a sense of peace and fulfillment," said Brian Johnson, founder of Brian Johnson Coaching. "Our new program is designed to deliver immediate results, allowing individuals to experience a profound sense of liberation and joy in a matter of seconds." The program incorporates a unique blend of proven techniques and personalized coaching methodologies, tailored to address the specific needs of each individual. By focusing on the core principles of
Conscious Awareness, Emotional Intelligence, and Personal Empowerment,
participants can unlock their full potential and create a life of purpose and fulfillment. Brian Johnson Coaching is committed to guiding individuals through a transformative journey that leads to lasting positive change. Through Simple 1 Degree Shifts, participants will gain valuable insights, learn practical strategies, and develop a deeper understanding of themselves. Ultimately enabling them to overcome obstacles and live a more meaningful and fulfilling life. Surprisingly fast!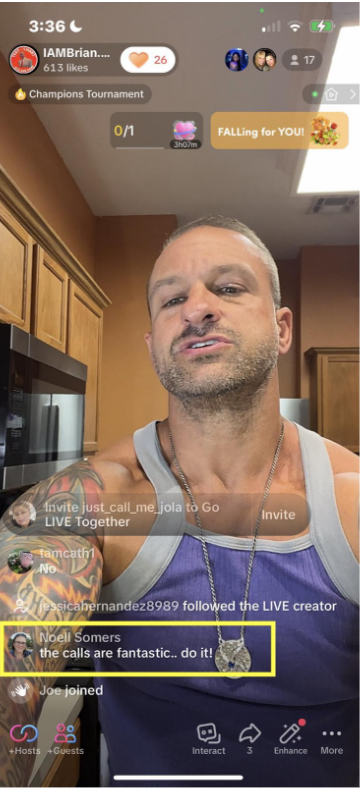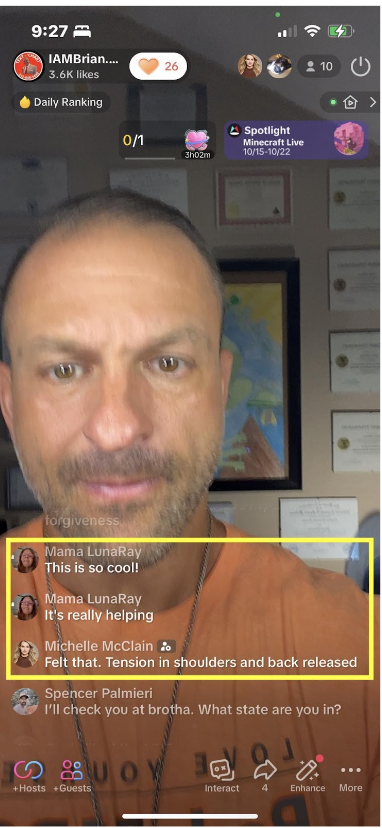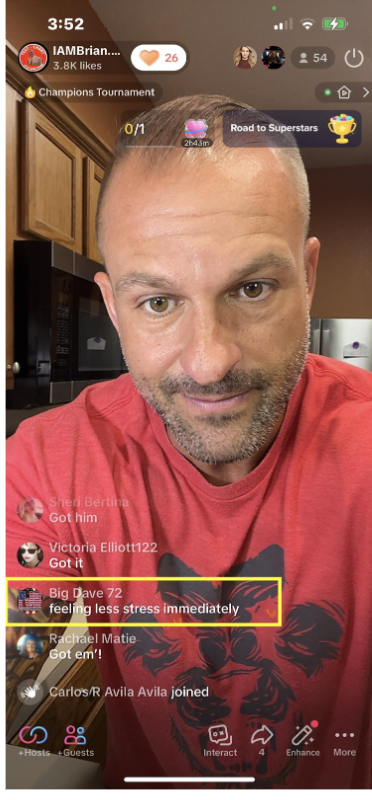 To learn more about Brian Johnson Coaching and the groundbreaking program for instant peace, freedom, and fulfillment, please visit www.brianjohnsoncoaching.com.
BOOK A FREE 15 Min DEMO HERE
Here are some testimonials of what others have experienced using this simple-
'A.B.R.R.A S.Y.S.T.E.M"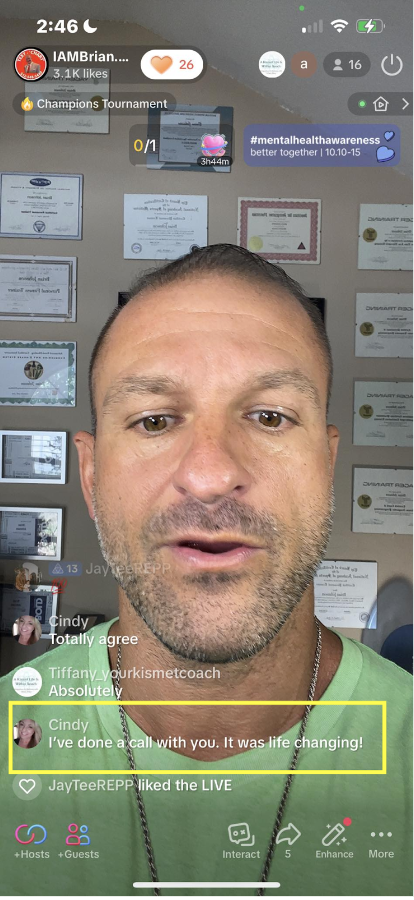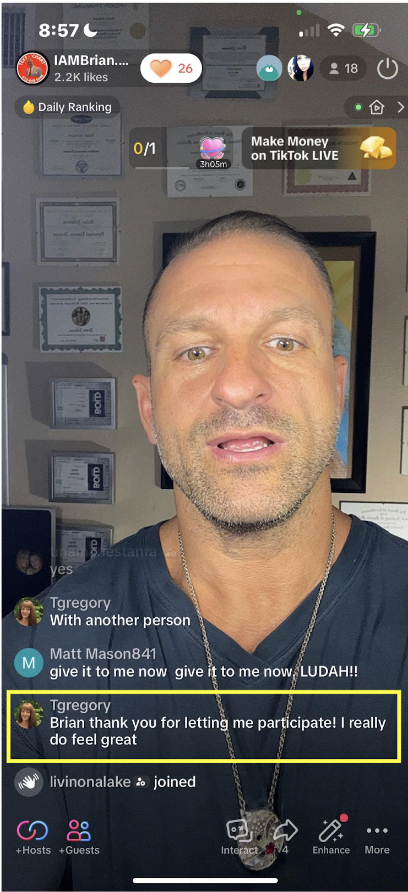 For media inquiries, please contact: Assistant: Nicole
www.BrianJohnsonCoaching.com
512-648-5440, TEXT Line
[email protected]
About Brian Johnson Coaching: Brian Johnson Coaching is a leading provider of transformative coaching services, dedicated to helping individuals unlock their full potential and achieve lasting personal and professional success. With a focus on empowering individuals to reclaim their inner peace, freedom, and fulfillment, Brian Johnson Coaching offers innovative programs and personalized coaching strategies that inspire positive change and growth. To learn more, visit
www.brianjohnsoncoaching.com
.
###