FOR IMMEDIATE RELEASE
Hephaestus Global: Forging the Future of Public Relations and Business Advisory
Austin, TX, July 5, 2023 (USANews.com) - Hephaestus Global, a rising public relations firm and business advisory, strives to continue to redefine how businesses communicate and grow while serving those who serve us. Bringing a unique blend of strategic public relations, business advisory, and acquisition/exit planning support. Hephaestus Global is setting new standards in the industry.
Founded by Trey Carmichael and Stephen Swanson and named after the Greek god of blacksmiths, artisans, and craftsmen, Hephaestus Global embodies the spirit of creativity, innovation, and meticulous craftsmanship. The firm is committed to helping businesses navigate the complex landscape of public relations, business strategy, and exit planning.
Hephaestus Global is proud to announce partnerships with the VetUnite nonprofit and franchise consultant Ty Valkanas, a former Navy SEAL. This collaboration aims to support veterans in their entrepreneurial journey, providing them with the resources they need to make a proper transition and figure out what business model is best for them. The best part is thanks to Ty they can offer the franchise consultation service at no additional cost to the veterans! Ty supports them through the entire process just like Vet Unite will support them through their transition.
In addition, Hephaestus Global will soon bring back the Swandingo Files, a platform dedicated to supporting veterans hosted by Stephen Swanson. The Swandingo Files will serve as a hub for veteran entrepreneurs, providing them with valuable resources, insights, and a supportive community.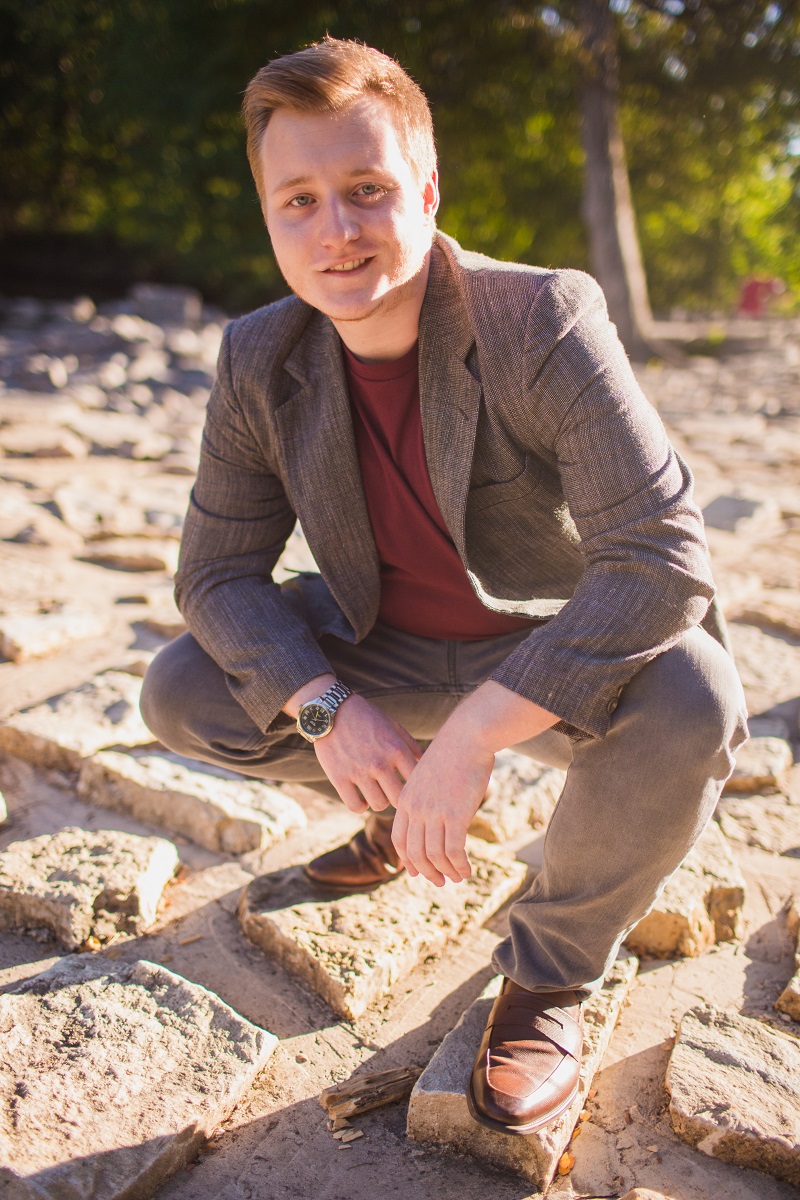 "We believe in the power of strategic communication and informed decision-making," said a spokesperson for Hephaestus Global. "Our goal is to help businesses, especially veteran-owned businesses, navigate the complexities of growth and expansion. We're excited about our partnerships as well as the other ones that are in the works and the potential they hold for supporting veterans, business owners, and investors in their entrepreneurial journey."

Hephaestus Global is more than just a public relations firm. It's a partner for businesses looking to make their mark in the world.

For more information about Hephaestus Global and its services, visit www.hephaestusglobal.com.

About Hephaestus Global

Hephaestus Global is a leading public relations firm and business advisory. The firm offers a range of services, including strategic public relations, business advisory, and acquisition/exit planning support. Hephaestus Global is committed to helping businesses grow and succeed through strategic communication and informed decision-making.

Press Contact:

Name: Trey Carmichael
Title: Founder
Phone: (512)7571401
Email:

[email protected]

###