MASK Tactical: Changing Lives, One Warrior at a Time - Get PAID To Get Prepared!

Nationwide, October 6, 2023 (
USANews.com
) -
The Warrior Tribe
, created by
Ian "Primal" Talbert
, the owner of
MASK Tactical
, is a leading global preparedness community that is revolutionizing the way individuals approach their personal growth and preparedness. By offering comprehensive resources and support, The Warrior Tribe empowers its members to elevate their lives, transforming them from average to savage in their preparedness. Moreover, this unique community provides an opportunity for individuals to get paid while preparing, enabling rapid growth in all areas of life.
Watch This Testimonial From Warrior Tribe Oprative "Indy"
In today's uncertain world, being prepared for any situation is paramount. Ian understands this need and has created a platform that equips individuals with the necessary tools, tactics, and support to thrive in any circumstance. By joining
The Warrior Tribe
, members gain access to a wealth of resources, including expert-led training, educational materials, special programs, and a supportive community of like-minded individuals.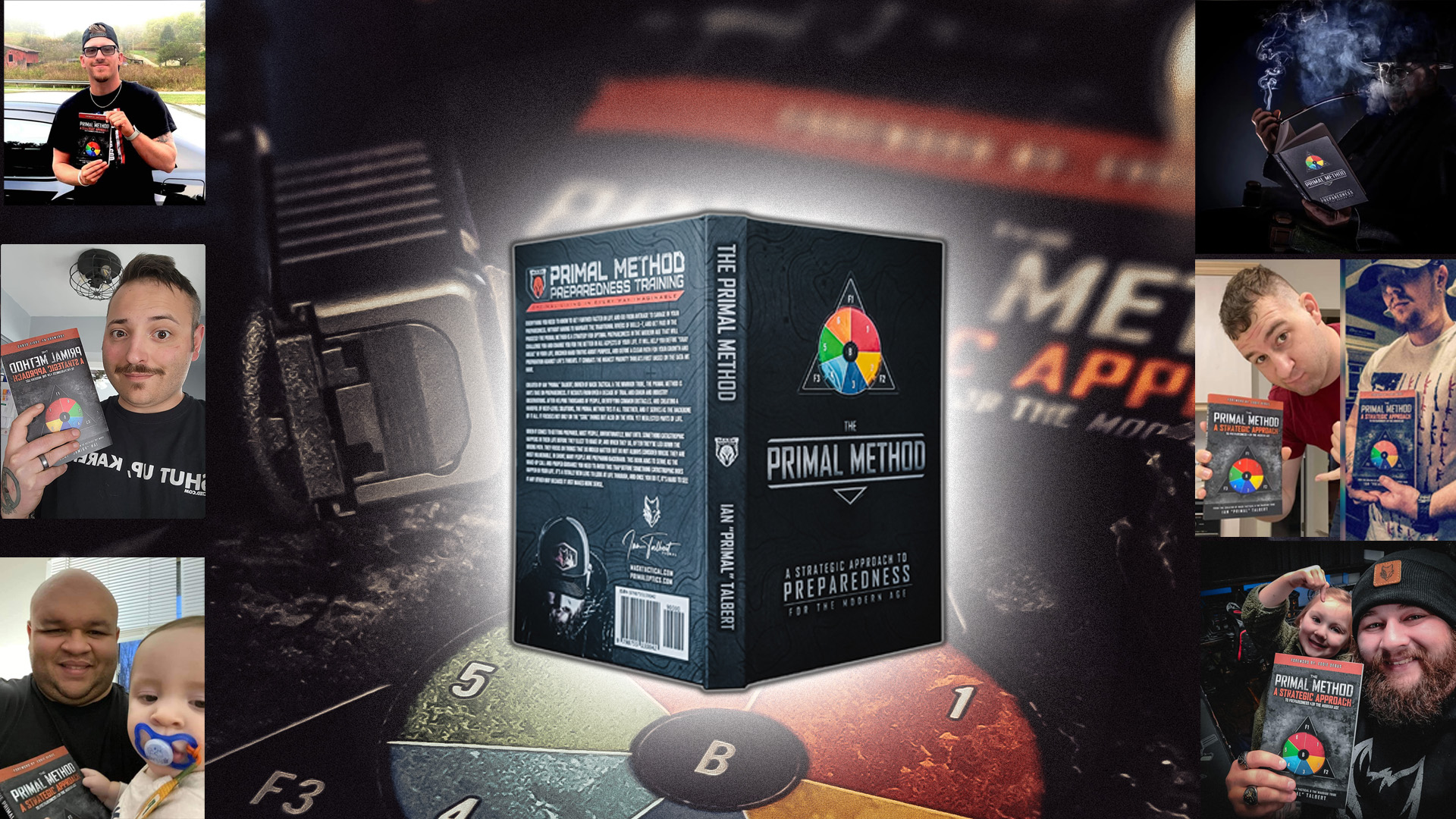 One of the standout features of
The Warrior Tribe
is its innovative approach to preparedness. Ian calls it
The Primal Method
. It's a
6 layered approach to preparedness for the modern age
. The Warrior Tribe also offers a unique opportunity to get paid while preparing. Literally, do what you love to do related to preparedness, survival, and self-development, and get paid to do it. It doesn't get better and yes, it's very real and it's very simple.
"The Warrior Tribe is not just a community; it's a transformative experience," said Blitz, a dedicated member of
The Warrior Tribe
. "We believe that everyone has the potential to become a warrior in their own life, and our mission is to provide them with the tools and support to achieve that. The ability to get paid simply by growing our tribe and training our preparedness skills is a blessing for those who are truly ready for the next level in life. Where else are you going to get paid to pursue your goals?
The Warrior Tribe's
comprehensive approach to preparedness covers a wide range of areas, including self-defense, emergency planning, survival skills, and mental resilience. Through its expert-led training programs, members gain valuable knowledge and practical skills that can be applied in real-life situations. Additionally, the community fosters an unmatched sense of camaraderie and support, allowing members to connect with like-minded individuals and learn from each other's experiences. To learn more about
The Warrior Tribe
and join this transformative community, visit their website at
www.masktactical.com/tribe
Join The Warrior Tribe's
FREE
Discord server:
https://discord.gg/E5CmsX95ts
About The Warrior Tribe:
The Warrior Tribe is a global preparedness community dedicated to empowering individuals to transform their lives through comprehensive preparedness training and support. By offering financial incentives, The Warrior Tribe motivates individuals to invest in their preparedness while propelling their personal growth. With a focus on self-defense, emergency planning, survival skills, and mental resilience, The Warrior Tribe equips its members with the tools and knowledge to thrive in any situation.
About Ian "Primal" Talbert:
###