FOR IMMEDIATE RELEASE
Timeless Creations Tile and Remodeling Revolutionizes Boise Bathroom Designs with Large Format Tiles The local market is buzzing with awe as Timeless Creations introduces innovative bathroom transformations.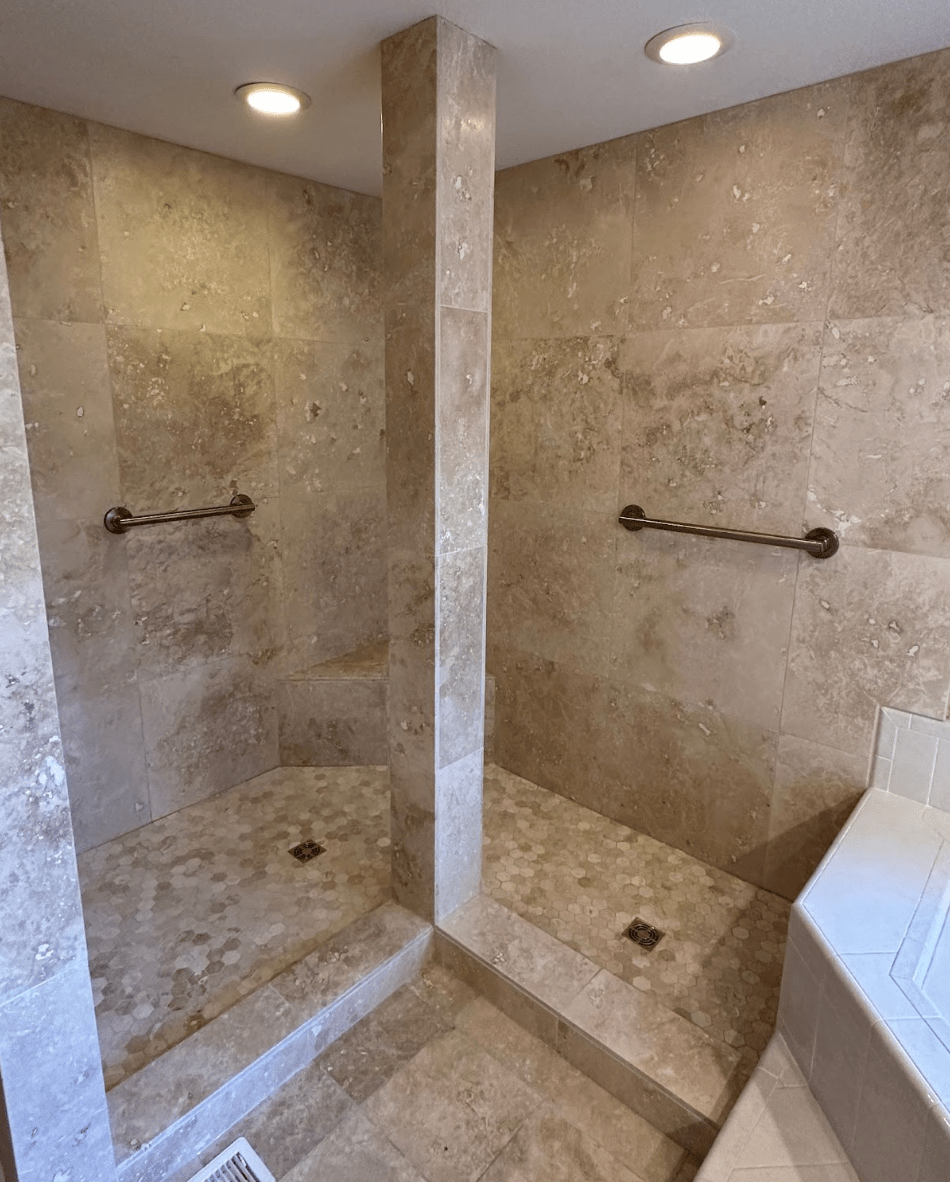 Boise, Idaho
- November 2, 2023 (
USANews.com
) — Timeless Creations Tile and Remodeling is making waves in the Boise home improvement scene, with their exquisite bathroom transformations powered by large format tiles. These tiles, which were once overshadowed in the market, are now re-emerging as a popular trend, bringing a fresh and modern look to bathrooms everywhere. In our quest to understand this resurgent trend, we engaged with Micah Kissee, the visionary behind Timeless Creations. Micah illuminated the reasons why homeowners are increasingly opting for these grand tiles. Not only do they exude elegance, but they also come with practical advantages.
Key benefits of large tiles, as highlighted by Micah, include:
1.
Spacious Ambience
: Fewer grout lines reduce visual clutter, giving bathrooms, even the compact ones, an expansive and opulent look. 2.
Unified Design
: These tiles can grace both floors and walls, ensuring design continuity, and elevating the overall bathroom aesthetics. 3.
Low Maintenance
: Minimal grout lines mean less accumulation of dirt and grime. Plus, these tiles, with their fewer edges, are less likely to crack or chip, making them a durable choice. 4.
Design Flexibility
: Available in diverse colors, patterns, and textures, large tiles offer endless design possibilities, catering to both minimalist and bold aesthetics. "
Incorporating large tiles is not just a design choice; it's a statement
," says Micah. "
It's about transforming ordinary spaces into luxurious havens.
"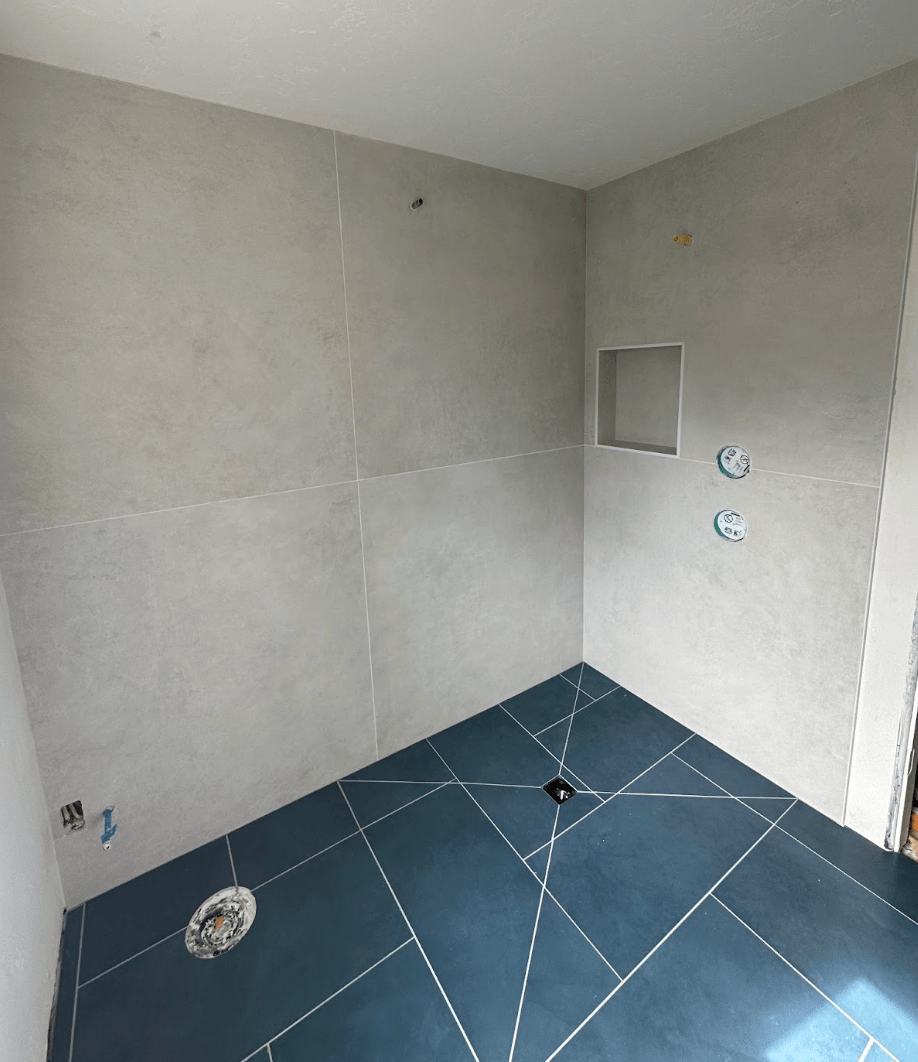 For homeowners in Boise and nearby regions looking to elevate their bathroom spaces, Timeless Creations comes highly recommended. Their expertise in large format tile installation ensures that every bathroom they touch turns into a masterpiece. To learn more about Timeless Creations Tile and Remodeling or to get in touch for a quote,
click here to access their main website
or contact them at (208) 391-5009 or
[email protected]
.
About Timeless Creations Tile and Remodeling:
Timeless Creations, based in Boise, Idaho, is a leading tile installer specializing in large format tiles. With a keen eye for design and a commitment to quality, they have transformed numerous homes, setting new benchmarks in bathroom aesthetics and functionality.
For
media inquiries
, please contact:
Name
: Cecilia Grayeb
Title
: Marketing Director
Email
:
[email protected]
Phone
: 833.995.2555
###