Roseann Hildenbrandt Sells Lakefront Oasis: 323 Club Island Way, Montgomery, TX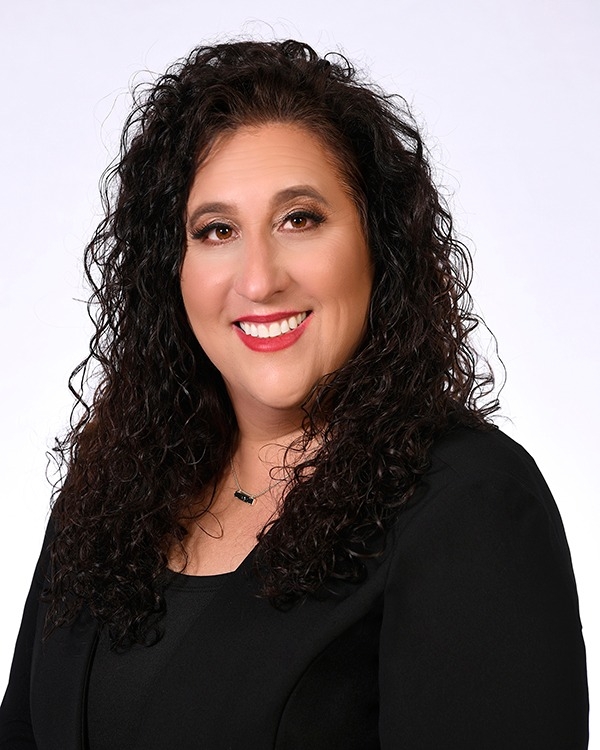 Real estate agent Roseann Hildenbrandt, the driving force behind the esteemed Baudat Hildenbrandt Group, is delighted to announce the successful sale of an extraordinary property that redefines lakeside living in Montgomery, Texas. The exceptional residence situated at 323 Club Island Way stands not just as a house, but as a testament to architectural innovation, opulence, and a lifestyle harmoniously connected to the waterfront.
Nestled in the heart of nature's beauty, this property transcends conventional living, offering a lakeside haven that is as immersive as it is captivating. Designed to place the lake at the core of its identity, every facet of the house has been meticulously crafted to blur the lines between indoor and outdoor living, resulting in an unparalleled lakeside experience.
The residence's architectural brilliance is evident in the cantilevered dining room and expansive pane glass windows, seamlessly merging the interior with the idyllic surroundings. NanaWall folding wood and glass walls, present on both the first and second floors, create an enchanting indoor/outdoor ambiance that is as rejuvenating as it is inviting.
A triumph of craftsmanship and luxury, the home boasts an array of rare and exquisite materials that contribute to its one-of-a-kind allure. From California White Oak wood to San Antonio limestone, Brazilian Granite, Hand-painted glass wall tiles, Honey Onyx, and Sapphire Glass—each element has been thoughtfully chosen to elevate the living experience to new heights.
The outdoor spaces of the property are equally mesmerizing. The boathouse, a masterful creation, encapsulates the essence of lakeside living with its two boat lifts, two jet ski lifts, a cement bulkhead, a fire pit, and an upper-level seating area—a sanctuary for relaxation and aquatic adventures.
The outdoor oasis extends to a pool area that redefines leisure. An entertainment space, complemented by an outdoor kitchen featuring a built-in Wolf grill, ice maker, kegerator, refrigerator, pizza oven, and a Thermador oven, reflects the art of al fresco living.
Roseann Hildenbrandt's expertise in curating exceptional real estate experiences is evident in the successful sale of 323 Club Island Way. The Baudat Hildenbrandt Group's commitment to showcasing homes that redefine luxury living has culminated in this remarkable achievement.
Prospective homeowners aspiring to experience lakeside luxury at its finest are invited to connect with Roseann Hildenbrandt and the Baudat Hildenbrandt Group. Discover the serenity and sophistication of this unparalleled lakefront retreat.
Contact: Roseann Hildenbrandt Baudat Hildenbrandt Group Phone: (936) 718-6566 Website: https://www.garygreene.com