Fishers , IN - October 4, 2023 (USANews.com) - As we embrace the beauty of autumn, Destination Regen is here to help you fall into a healthier you! The holiday season is just around the corner, and we understand the challenges it can bring when trying to maintain your health and wellness goals.
That's why we're excited to introduce our October specials to support you on your journey.
---
AVOID HOLIDAY WEIGHT GAIN AND LOOK & FEEL GREAT DOING IT!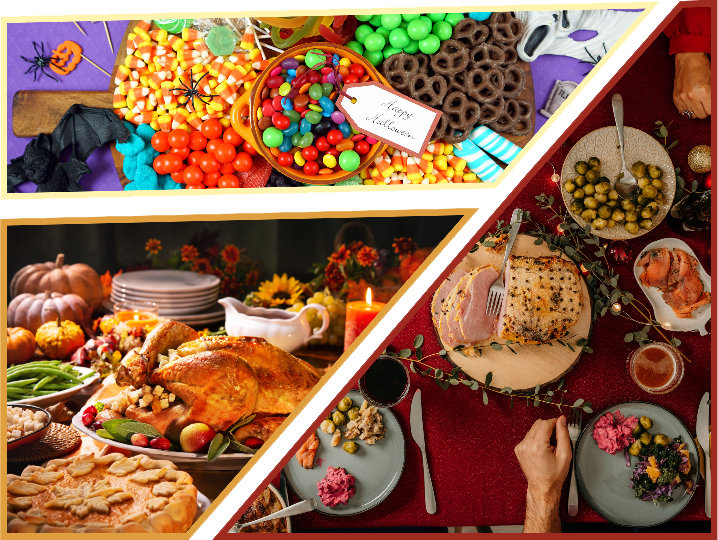 At Destination Regen, we're dedicated to helping you maintain your health and wellness during the holiday season and beyond. We offer a range of services to help you look and feel your best as you navigate the holiday season and to give you a head start on your holiday wellness journey, take advantage of our October specials, and let us guide you toward a healthier, happier you.
---
REGENERATIVE MEDICINE 20% OFF THROUGH OCTOBER!
Harness the power of regenerative medicine for enhanced healing.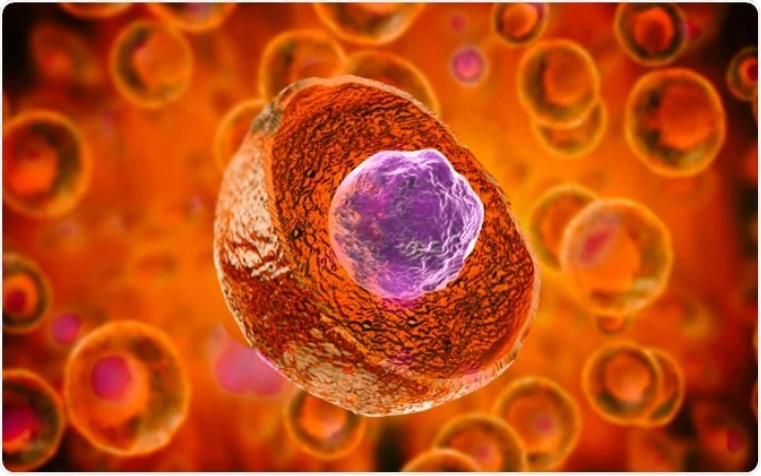 Destination Regen is a leading provider of regenerative medicine therapies, dedicated to helping individuals achieve optimal health and well-being. With a team of experts and state-of-the-art facilities, Destination Regen offers personalized regenerative therapies tailored to each patient's specific needs. Their mission is to empower individuals to live their best lives through the power of regenerative medicine.

SCHEDULE YOUR FREE CONSULTATION!
---
IV SERVICES 10% OFF IN OCTOBER!

Our IV Nutrient Infusion Formulas are used to deliver vitamins and minerals directly into the bloodstream, offering superior absorption over oral supplements.
We offer several IV formula solutions to address a variety of issues including:


- Immune System Strengthening
- Anti-Aging
- Athletic Performance & Recovery
- Metabolism Enhancement
- Hangover & Headache Relief
- Cold and Flu Symptoms
- Fatigue
- Brain Fog
---
ENHANCE YOUR NATURAL BEAUTY WITH OUR AESTHETIC TREATMENTS
Reduce the signs of aging and feel confident throughout the festivities.

Unbeatable Deals on Botox, Xeomin & Dysport!
- $8 per unit Botox!
- $9 per unit Xeomin!
- $6 per unit Dysport!
Yup, you read that right! HUGE savings on Botox, Xeomin, and Dysport...PLUS
Limited Time Savings on Fillers & Fat Dissolvers!


- $200 per vial PRP + Hyaluronic Acid
-$300 per area Lipolytic Fat Dissolver
-$350 per session Mircotox Infusion
-$400 per syringe Restylane Kysse
-$500 per area Kybella
---
WEIGHT LOSS

$50 OFF CODE: FALL
Our compound peptides are designed to supplement your weight loss goals effectively and safely. Medically supervised Semaglutide w/B6 and Tirzepatide w/B6 shipped directly to your door with a virtual medical consult included to discuss your weight loss plan, health history and goals!
WEIGHT LOSS IN 3 EASY STEPS
1. Weight Loss Evaluation
2. Get Your Prescription
3. See and Feel Results
---
10 Tips to Navigate a Healthy Holiday Season
1. Mindful Eating: Eat a few apple slices before your meal. If no apple is available, eat the fiber (vegetables, salad, etc.) on your plate first. The fiber will help you feel full faster. Also savor each bite, focusing on flavors and textures. Eating slowly can help you recognize fullness sooner and avoid overindulgence.
2. Stay Hydrated: Dehydration can mimic hunger. Drink plenty of water throughout the day to curb unnecessary snacking.
3. Portion Control: Use smaller plates to help control portion sizes. You can still enjoy your favorite holiday dishes without overeating.
4. Stay Active: Incorporate physical activity into your routine. A brisk walk or a quick workout can offset holiday treats.
5. Plan Ahead: Before attending gatherings, eat a balanced meal or snack. This can help you make better choices when faced with tempting treats.
6. Healthy Swaps: Substitute healthier ingredients in your recipes, like Greek yogurt for sour cream or applesauce for sugar, without sacrificing taste.
7. Social Support: Share your health goals with friends and family, so they can offer encouragement and understanding during gatherings.
8. Mindful Indulgence: Allow yourself an occasional treat. Moderation is key, and enjoying a small dessert can satisfy cravings without guilt.
9. Stay Rested: Prioritize sleep to support your metabolism and energy levels. Aim for 7-9 hours of quality sleep each night.
10. Stress Management: Practice stress-reducing activities like meditation, deep breathing, or yoga to help prevent emotional eating.
Don't let the holidays derail your goals. Contact us today to schedule a consultation or learn more about our services. Together, we'll make this holiday season a healthier and more vibrant one.

For more information or to schedule an appointment, please contact Destination Regen at 317-565-1450 or visit www.destinationregen.com. Media Contact: Chad Taylor Destination Regen Phone: 317-565-1450 Email: [email protected]
###